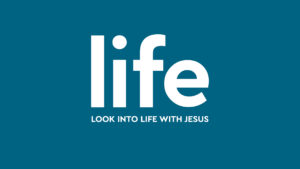 This is an event for anyone who wants to explore what life with Jesus looks like. Each week there is a talk, a chance to ask any questions you have, and time to eat, drink and chat together. 
There's no cost, the food and drinks are on us (we recommend the German Apple Cheesecake!), and you won't be put on the spot in any way. 
We'll cover the following topics:
Thursday June 2 – The truth about the good life
Thursday June 9 – The Bible – fact or fiction?
Thursday June 16 – What's wrong with our world – and what's the solution?
Thursday June 23 – Jesus and the resurrection
Thursday June 30 – To trust or not to trust… that is the question
Each night runs from 7.30pm – 9.00pm at Zitto Cafe, Modbury. You can register to attend here.
Life is run in partnership with Trinity Churches Campbelltown, Golden Grove and Pooraka.