As a church we are committed to loving God, loving God's people and leading people to Jesus. And because we want this to go beyond our own neighbourhood, we partner with like-minded gospel organisations locally, nationally and globally. We are pleased to support the following ministry partners:
Australian Fellowship of Evangelical Students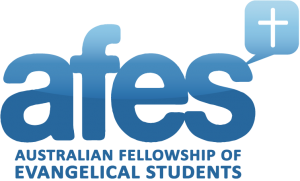 Universities in Australia are full of students who are poised to make life-changing decisions about what they believe and where they are heading. AFES works in this God-given window of opportunity to reach students for Christ. We focus our AFES partnership with the ministry at the nearby University of SA Mawson Lakes campus. You can sign up here to receive prayer points from Anya, one of the staff workers. 
Bush Church Aid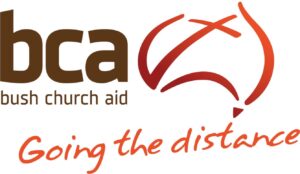 BCA has a heart for people living in remote and regional Australia. They are committed to going the distance to reach Australia for Christ. In partnership with Anglican Dioceses across the country, they place committed and gifted Christians in a variety of locations to help people connect with the grace of God revealed in Jesus. We focus our BCA partnership with the McDonald family and their ministry in Roxby Downs.
If you're interested in partnering with the McDonalds through prayer and/or finances, you can find out more and sign up here. 
Church Missionary Society

CMS is a fellowship of Christian people and churches committed to global mission, with the vision of seeing a world that knows Jesus. They work with churches to set apart long-term workers who cross cultures to share the gospel of our Lord Jesus Christ. We focus our CMS support on two key gospel partners: 
Maggie Crewes (Cambodia)

Maggie has been working in Cambodia, with a particular focus on rescuing and restoring child victims of exploitation and trafficking.
D&T (South Asia)

This family has been serving Jesus in a country that doesn't allow formal missionaries, meaning that we only refer to them by their first initials and don't refer to the precise country they serve in. 
If you're interested in partnering with a particular CMS missionary through prayer and/or finances, you can find out more and sign up here. 
Compassion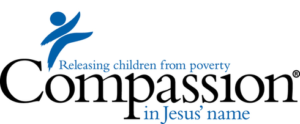 Compassion is a church-based international development organisation. Through their Child Sponsorship Program, more than two million children are currently being released from poverty in Jesus' name. We hold a Compassion Sunday once a year, where we encourage our members to sponsor a child if they are in a position to do so. We also donate money from our coffee machine to the wider work of Compassion.