Our church meets on Sundays at 10am. Everyone is welcome.
We're located in the Modbury Primary School Hall (2-18 Golden Grove Road, Modbury North). You can enter the car park from Gold Court and follow our signs to the hall.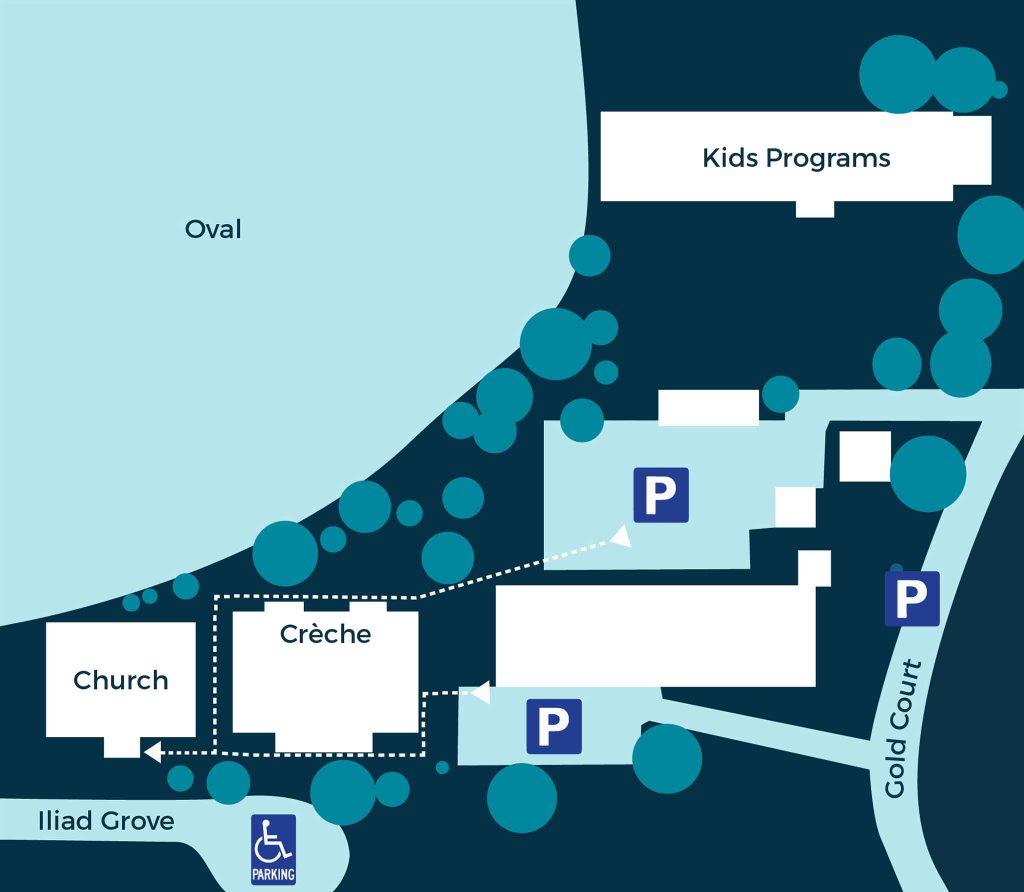 What to expect
We're a church that aims to make it easy for anyone to explore the Christian faith, reconnect with God, or keep on living as a follower of Jesus.
Whether you're thinking of coming along because a friend has invited you, or you're visiting from another church, or you're just curious, you're more than welcome to join us.
You don't need to bring anything with you and you can dress however you like.
Before
When you arrive at the hall, someone will welcome you and give you a leaflet. When you walk inside you'll find tea and coffee and friendly faces. Take a seat whenever you're ready.
During
Every Sunday there will be some singing and a Bible reading, then the pastor will speak for about 25 minutes and explain the Bible passage that was read. After that, one of our church members will pray for current issues in the world, for the church and for people in our community. There will also be some announcements about upcoming events. There's always something in the service for kids as well, before they go out to their own great program (Jesus And Me). Our Sunday church service runs for just over an hour.
After
After the service there's free coffee, tea and food. This is a great opportunity to meet people and get connected in our community. Often there is a game of soccer on the oval for anyone interested.